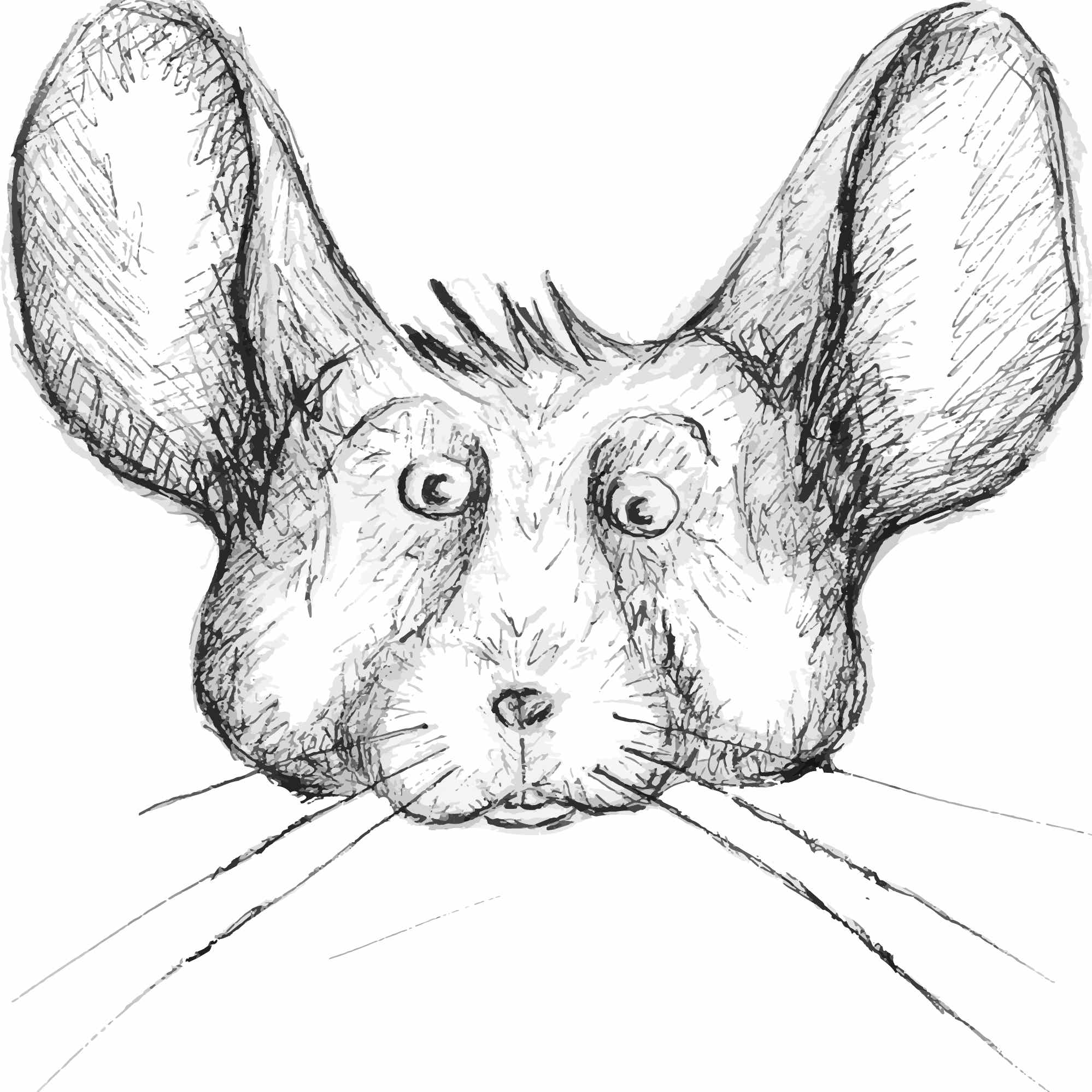 Hello everyone welcome to my regular ramble through geeky subjects from tech, to history, games, writing, language, and more.
This issue is a little light on links, but I have a great interview with Marshall Jung of Tabnine you can hear in the voiceover section of this newsletter or wherever you find your podcasts. We spoke about the company's take on AI coding assistants and how they've been doing things differently from some time.
Thanks for reading Chinchilla S...
Listen and download
Interactive transcript