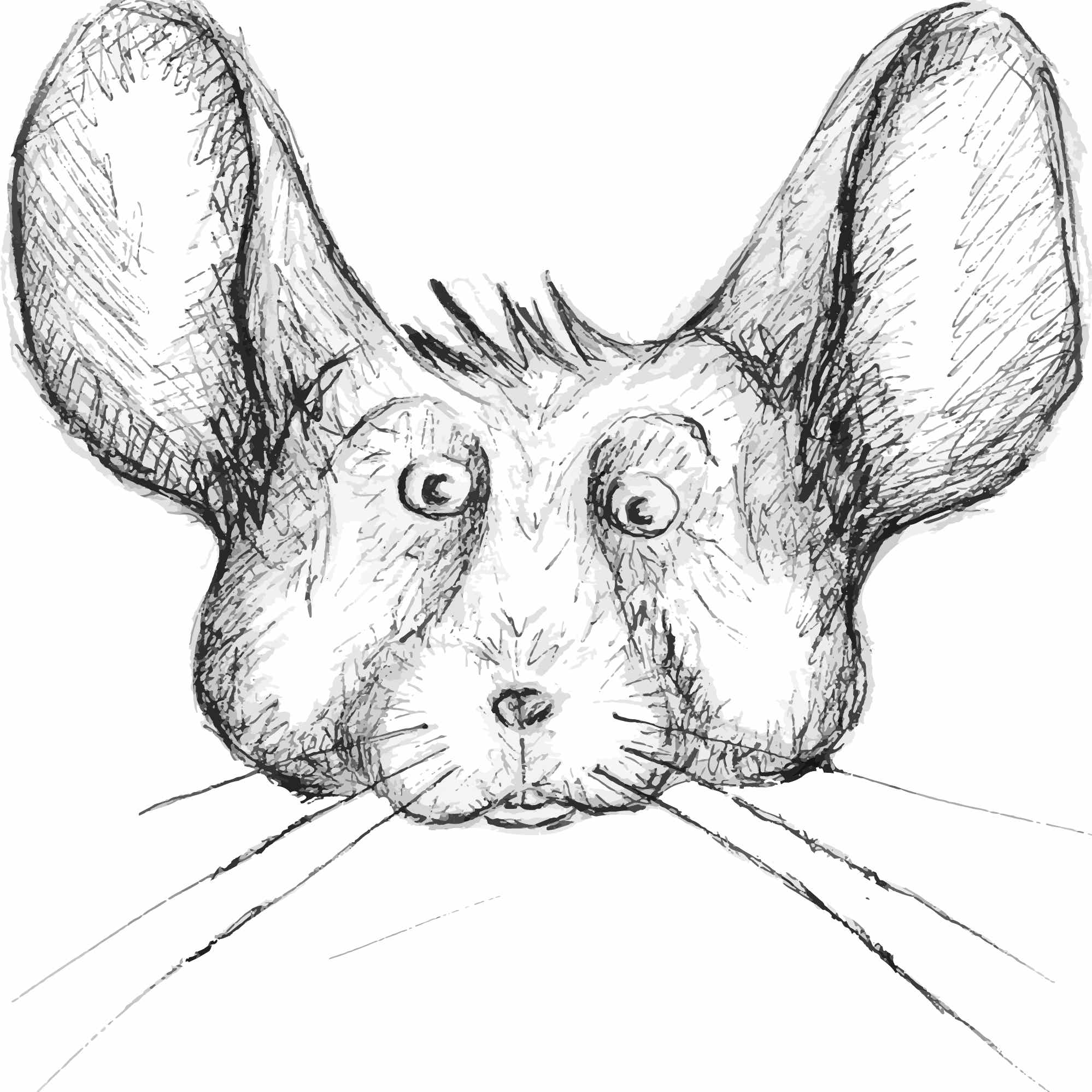 OGL 1.1/1.2/1.3/😱
Wizards of the Coast goes into firefighting mode to stop the exodus of D&D fans.
An Update on the Open Game License (OGL) →
When we initially conceived of revising the OGL, it was with three major goals in mind. First, we wanted the ability to prevent the use of D&D content from being included in hateful and discriminatory products.
Thanks for reading Chinchilla...