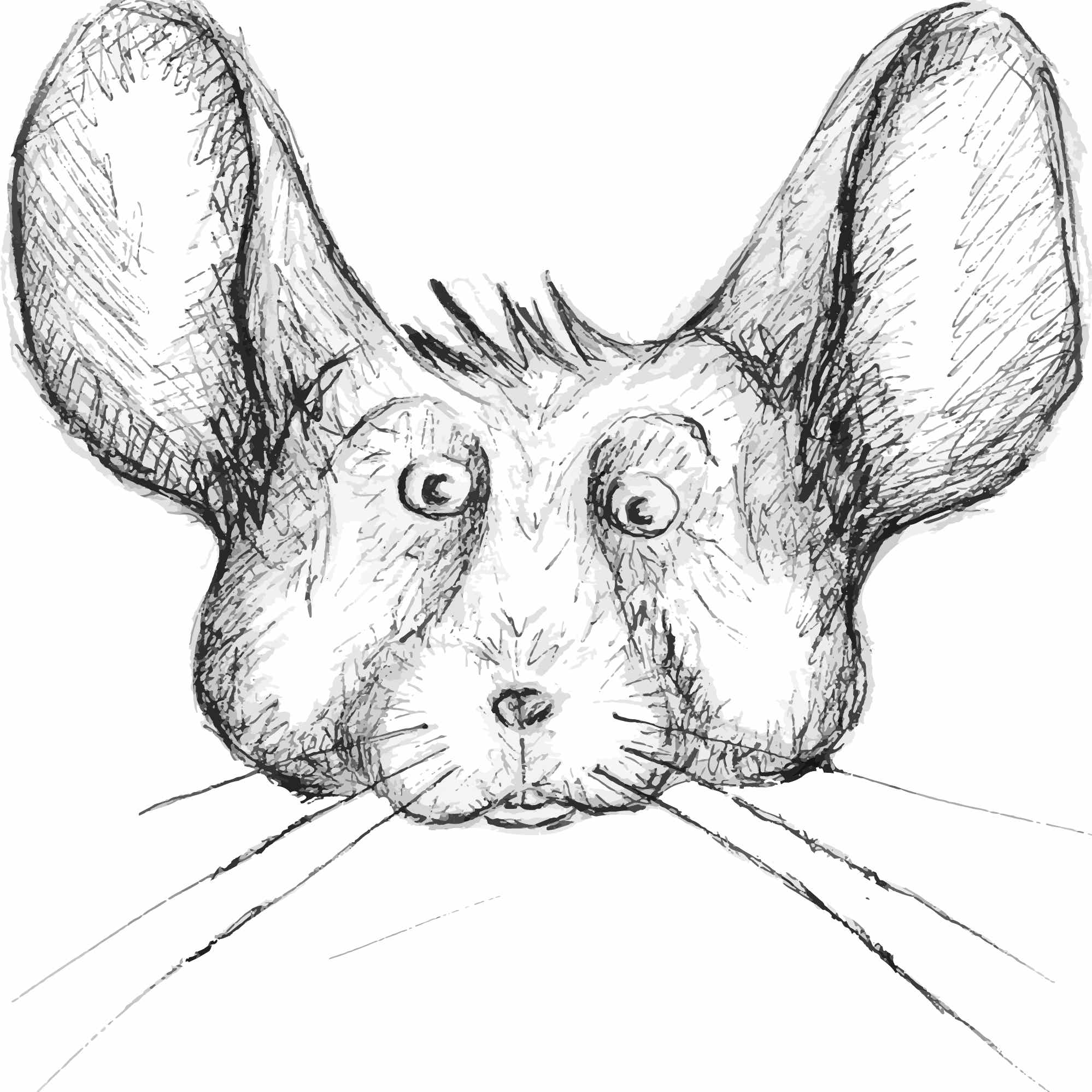 Hello everyone!
A big dive into questioning artificial intelligence and an interview with Avi from Scarf, who aims to help open source developers gain insights into their usage.
Questioning artificial intelligence
It's another AI-heavy issue, but this time I want to highlight some content that questions the technology and attitudes to it in some nuanced ways. I start with how AI creators and users are "hallucinating" its potential, wonder if it's as smart as it looks, and lo...
Listen and download
Interactive transcript